Stopping smoking isn't just about will-power!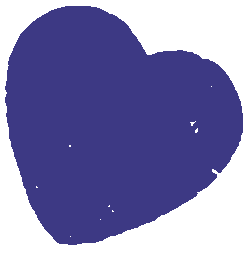 A bit of support can make all the difference. That's why our Stop Smoking support service offers one-to-one support in a way that suits you and the changes you want to make. That includes in the evening, over the phone and on video calls.
GPs, pharmacists and community organisations can put you in touch with us and we also work closely with a number of local pharmacists to improve access to stop smoking support.
Stop Smoking Support
Our professional coaches will help you understand what triggers you to smoke, how to cope with cravings and offer practical support with things like nicotine replacement options and e-cigarettes, so you can cut back, stop and make it stick.
Coaches
Stuck and don't know where to start?
Stopping smoking gets a lot tougher when it feels too big and complicated a thing to take on or it's tied up with lots of other things going on in your life.
That's why our Living Well coaches offer one-to-one support to help you stop smoking for good. This can also include support with:
reaching a healthy weight
eating more healthily
being more active
drinking sensibly
dealing with long term ill-health linked to everyday living
Working one-to-one they keep you motivated and on track as you move towards a happier, healthier life.
When you get in touch we can make an appointment for you at one of a range of local community venues – all at a time and place to suit you.
Oral Health Support
Around two in every three mouth cancers are linked to smoking. And four out of five people have no idea what the signs and symptoms are.
Our Oral Health Support Team work closely with local organisations and groups so they can help improve oral health and spot the signs of ill health that first show up in the mouth.